If you are in the market looking for a dash cam, then you have numerous options to choose. A dash cam can help you clear things out when you are involved in an accident. It can show who is responsible for the crash. Additionally, a dash cam gives you peace of mind when you are involved in an accident. Dash cams come in different forms; there are some with the forwarding facing lens, while others have a rear-facing lens. There are also car cameras with wide angle lens. Here are the best dash cams in the market.
Examples
Novatek NT96650 G1W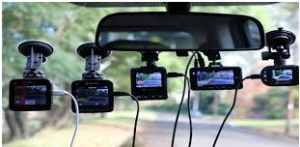 The Novatek makes it number one in the list of best cams. It is one of the cheapest dash cams in the market. It comes complete with a mini USB cable, windshield mount, car adapter and HDMI cable. Additionally, the camera has an HDMI output that enables you to connect it to your television. Adjusting the camera resolution and the screen duration is easy thanks to its 2.7 inch LCD. Not to forget that it has an accelerometer that helps in detecting if the car has been hit. If you are getting started with a dash cam, then you should buy Novatek NT96650 G1W.
Mobius action cam
The Mobius action cam is high quality and discreet cam. It is small in size, thus making it portable. Given it size, you can attach it to remote control panels, handlebars, drones and even helmet mount. However, it does not have an accelerometer, built-in screen, and GPS. The Mobius action camera just like the name suggests is an action camera. You can use the software in the camera to configure it to your Windows personal computer. To set your camera to the PC, you need a mini USB cable. The action cam's mall size will not distract you or other motorists.
Papago P2 Pro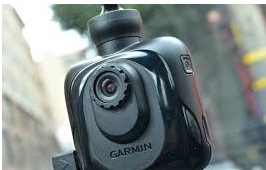 If you are a professional driver, then the suitable dash cam for you is the Papago P2. It comes with an accelerometer that will save footages automatically. The accelerometer also shows you when you are not in your lane. Furthermore, the dash cam has driver fatigue alarm. The Papago P2 does not use a battery, but rather it uses a capacitor. Therefore, you do not have to worry about the camera overheating. The Papago dash cam has a big LCD screen of 2.4 inches. The downside of this camera is its big size.…